BMW World Vietnam 2016 is one of the biggest ever exhibitions about only a car brand.
Event information
There is nothing more desirable than 100 cars from brands of Rolls Royce, BMW, MINI and Motorrad along with Euro Auto's partners which will all converge in this 2016 BMW WORLD VIETNAM.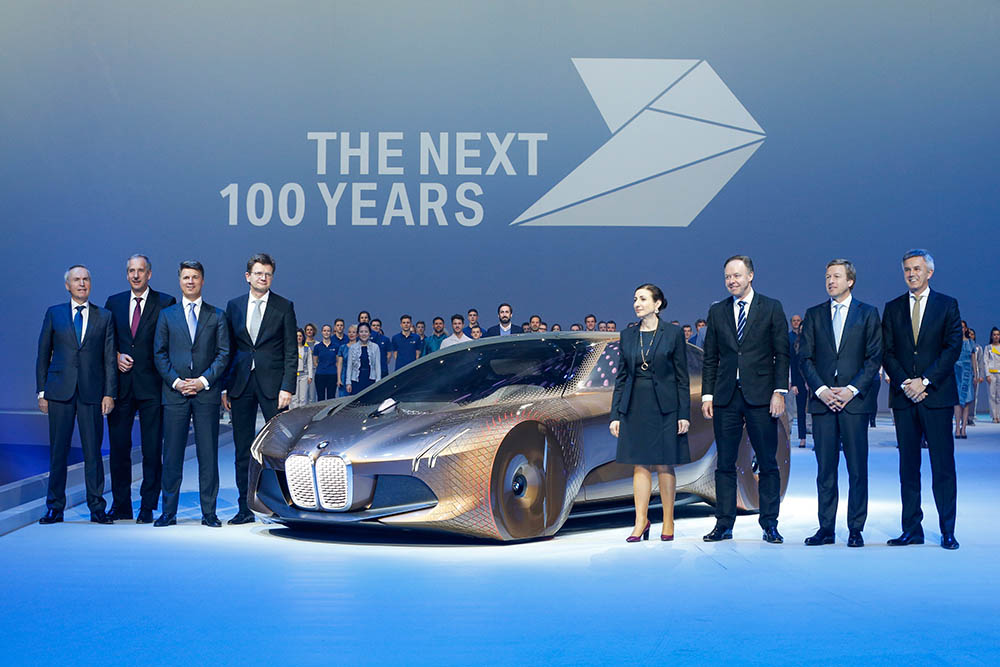 Euro Auto, the BMW official authorized importer in Vietnam, will host the BMW World EXPO Exhibition with the following information:
- Time: 06 - 09 May 2016
- Location: The VietNam National Convention Center in Hanoi.
- Key message: "Future of the automobile" (Future orientation)
- Number of vehicles on display: 100 cars from brands owned by BMW (Rolls Royce, BMW, MINI and Motorrad)
BMW World Expo 2016 promises to be impressive not only by car models and a huge number of cars which were first displayed at the exhibition for the world's leading groups in the luxurious segment but also by technical performances which are unique and other interactive activities such as performing stunts, car experience with the guidance of experts from BMW Group, care-free,...
Famous Brands accompanying the event
Besides displaying and introducing cars, the exhibition also attracts a lot of luxurious and famous brands showing their latest collections with the BMW brand in this great event.
Caoza is one of accompanied partners of BMW. It is an honor for us to serve and welcome you to experience and enjoy at the show.
Caoza is a furniture brand which is an affiliated company of the joint-stock company Valenciano. It has the most luxurious, sophisticated and unique style in the world with high-end products which are entirely hand-crafted and imported CBU from Europe.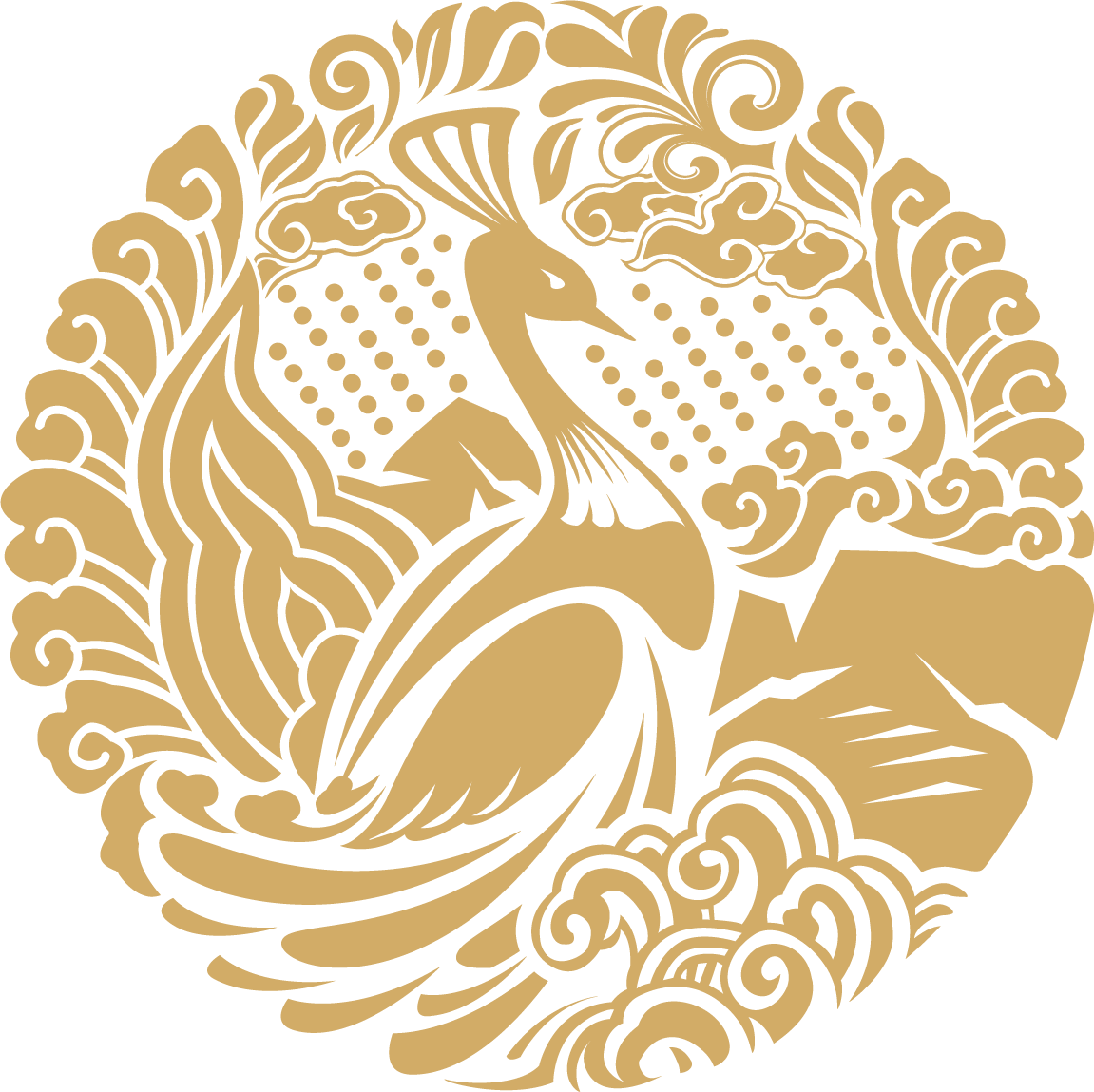 With an area of  75m2, at the 2nd floor in The VietNam National Convention Center, Caoza will bring:
- The most luxury furniture brands in the world all converge here.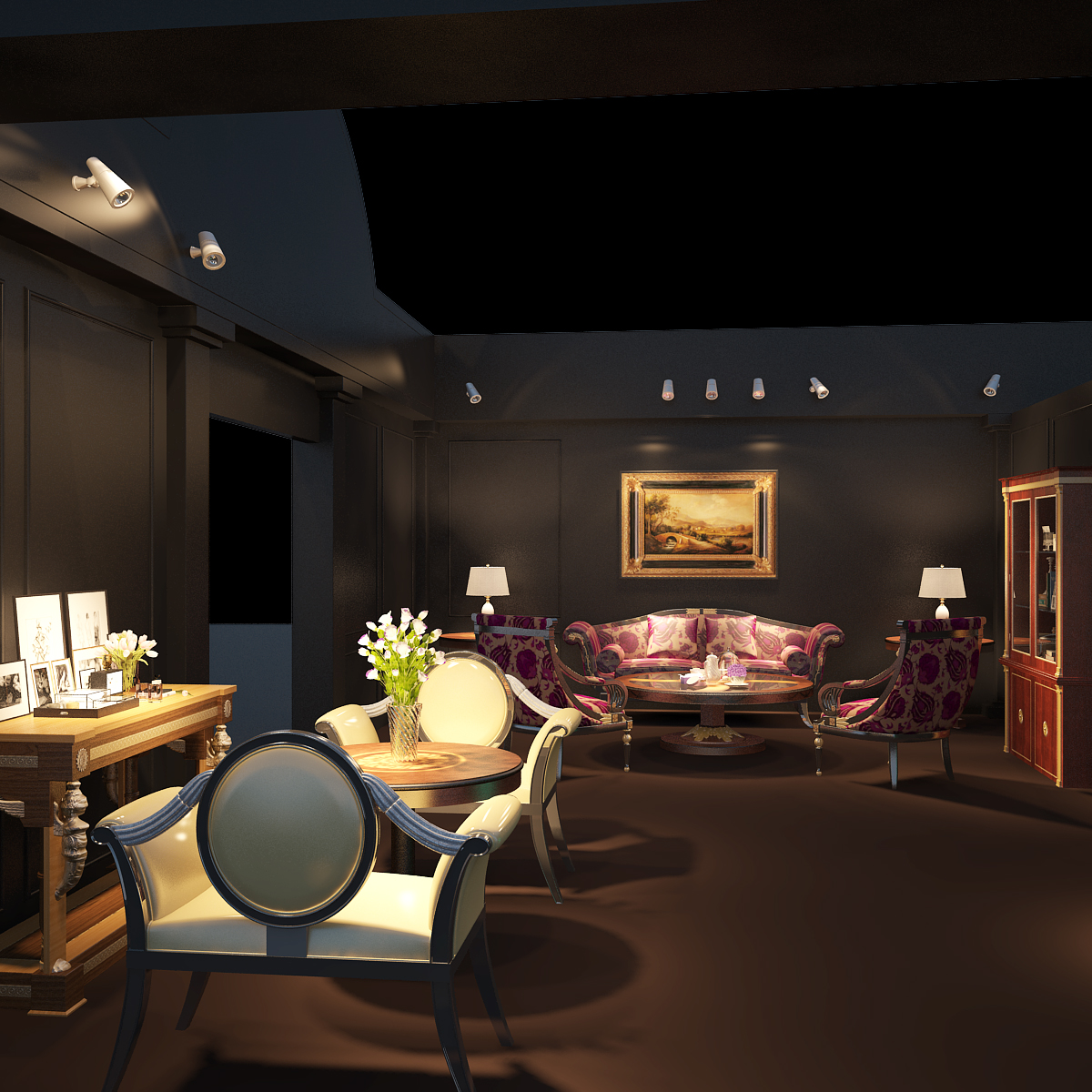 - All collections are exclusively distributed by the world's most valuable brands such as SOHER, ALEXANDRA,...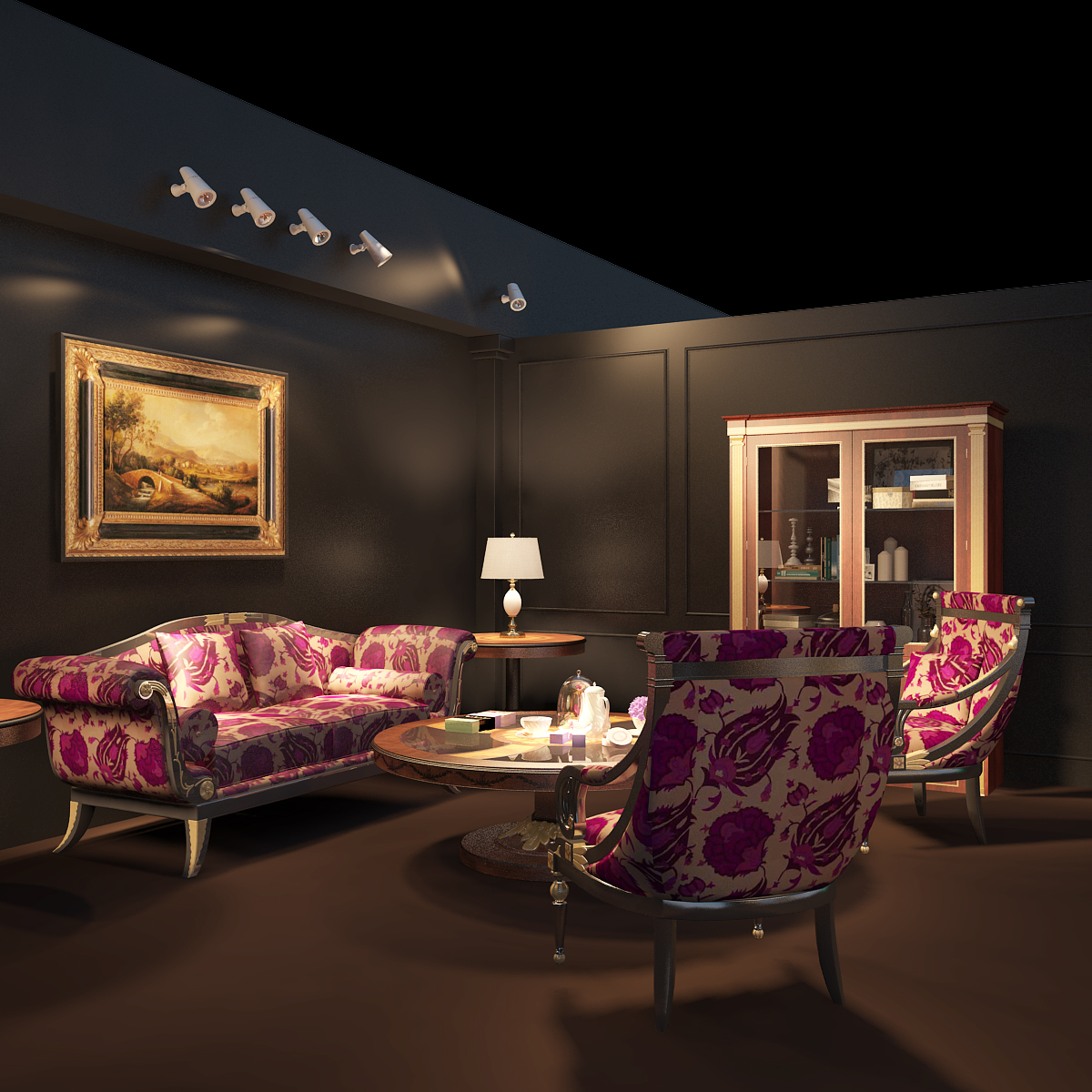 - Caoza's products are made by skillful artists from all over the world, particularly in Spain where the golden hands, the meticulous creators are concentrated.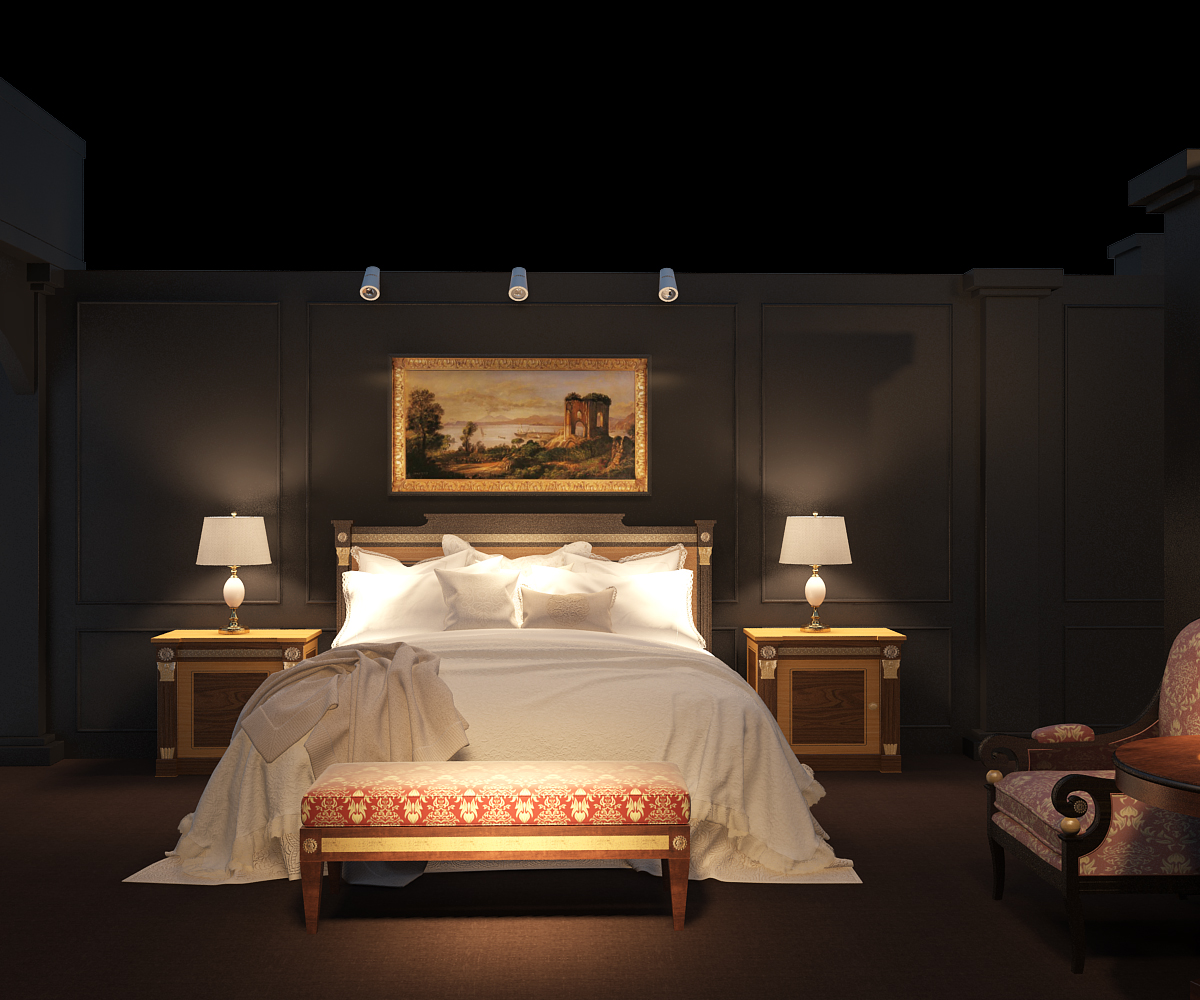 - Caoza's products also use materials such as wood, golden slices.... which are carefully chosen to meet European standards.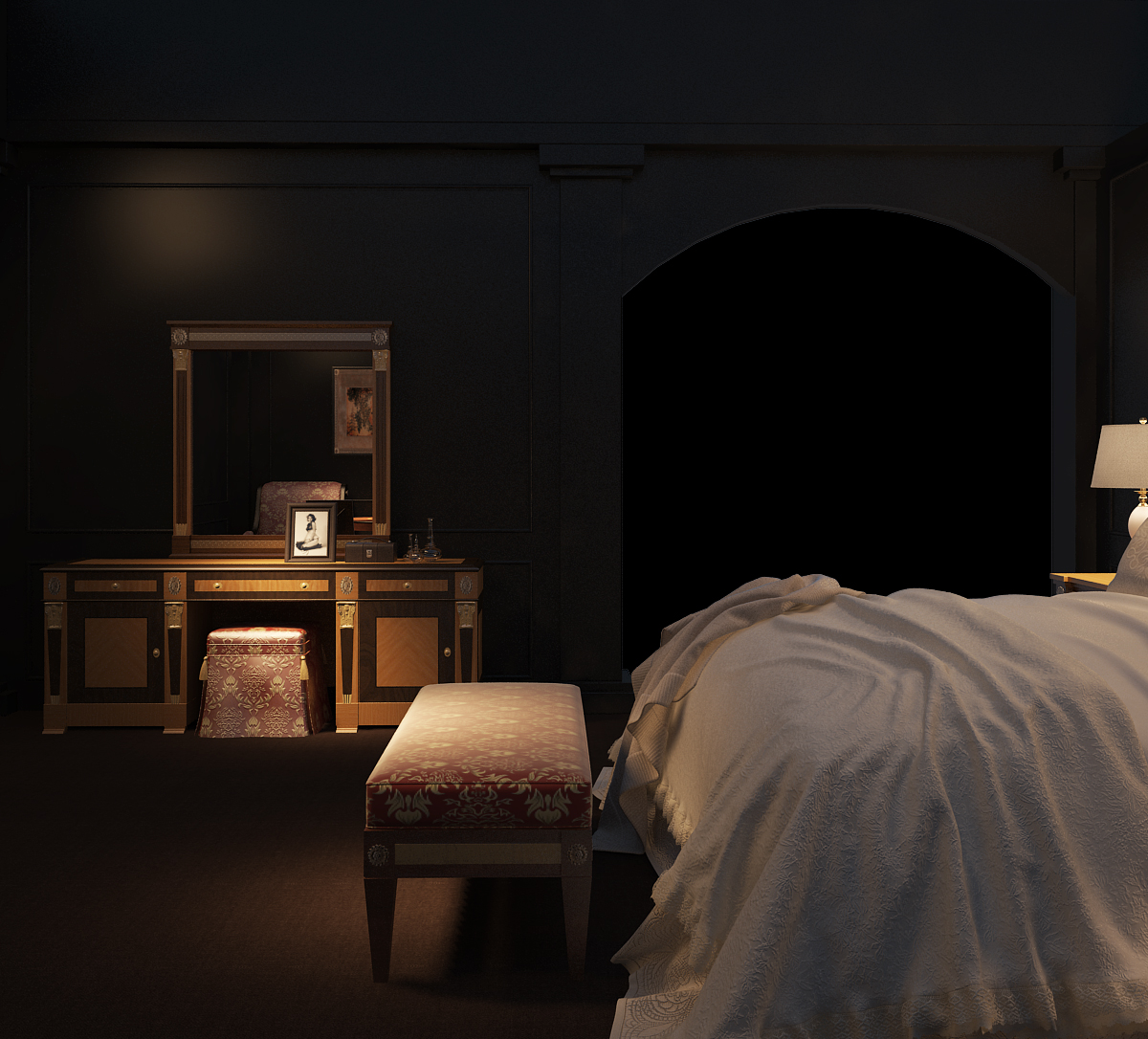 If you have passion of classic furniture style, please gaze with veneration at our trendy and luxurious collections.
In Caoza, you can enjoy the Spanish space with tasty Spanish dishes along with a glass of fine wine, which are only in Spain. With the presence of the famous guests such as Miss Pham Huong, Singer Thanh Lam, the event promises to bring the uplifting feeling for all to be here.
Each of visitors to the BMW World Vietnam 2016 exhibition will contribute funds for charity "Heart Beat Vietnam" through the event "Scars of life", held by actress Ngo Thanh Van. This event's aim is to provide surgeries for heart disease patients who are poor in Vietnam.
On the occasion of the companion program, Caoza is a rendezvous where brings fun and unexpected feelings for every customers who visit our stalls. Especially, if you want to buy and order products during the time of the exhibition, you will enjoy preferential pricing through a volume discount program.
Caoza always open to welcome visitors from 10 am to 18:00 every day every day from 06 to 09 May 2016.